Australia Park Motel
Establishment and lodging at 356 Wodonga Place, Albury, NSW 2640, Australia. Here you will find detailed information about Australia Park Motel: address, phone, fax, opening hours, customer reviews, photos, directions and more.
Rating
5 /5
Based on 1 reviews
Photos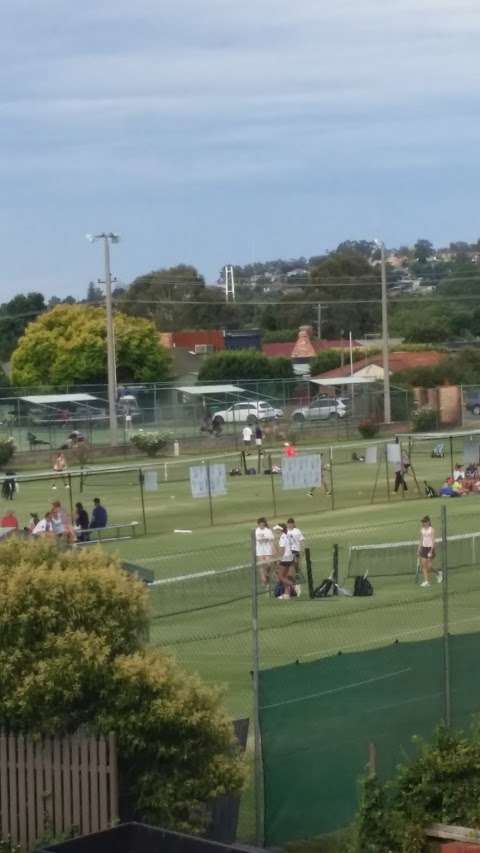 Reviews of Australia Park Motel
Neil Added September 14, 2017

★ ★ ★ ★ ★

Because i know them and they are very friendly always want to help you and your stay there and anything you want or need just ask em rooms are big they have family rooms available very clean & all facilities available to you amen.
About australiaparkmotel.com.au
Motel Accommodation Albury | Australia Park Motel Albury
Welcome to Australia Park Motel in sunny Albury. Our lovely location is enhanced by well-appointed rooms, great services and facilities and most of all a friendly and relaxed atmosphere. It is a great place to wind down after a busy workday or a tiring t
Motel. Accommodation, Motor Inn, Albury, Wodonga, Australia Park Motel
Share this page
Additional actions
Today's weather in Albury NSW
16:00
32 ℃ 1008 hPa 70 % 2 m/s 19:00
30 ℃ 1007 hPa 61 % 2 m/s 22:00
27 ℃ 1009 hPa 62 % 0 m/s